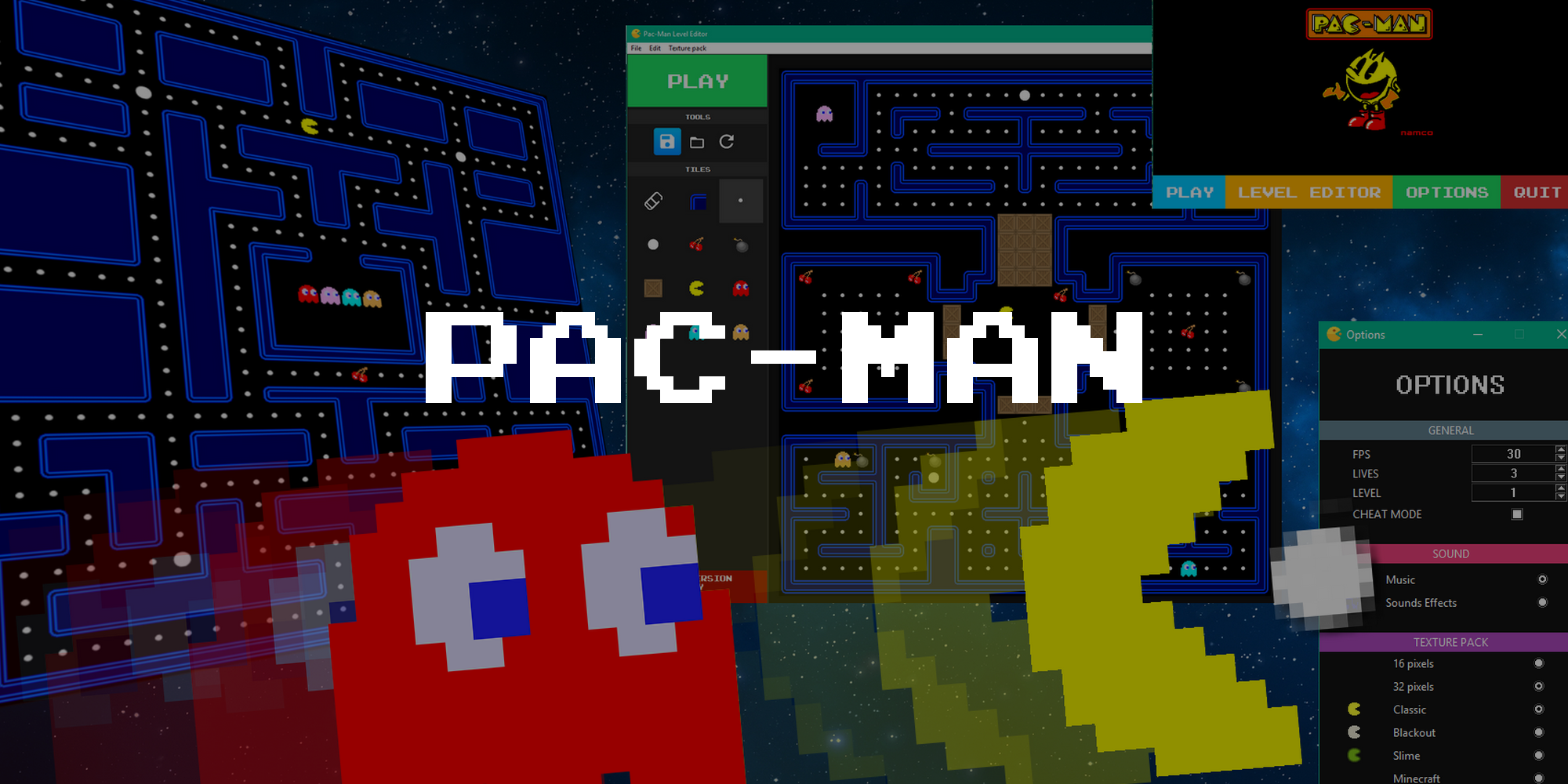 [School project] Pacman + Level Editor
Comments
Log in with itch.io to leave a comment.
it doesnt work i cant open it
me and my familly enjoy this!
why when it downloads it opens the file but then it immediately closes it and goes back to downloads, without the Pac man file showing up.
Mmhhh. The download button is supposed to download a .zip in your downloads folder. Then you need to unzip it (normally Windows allows it but otherwise use Winrar). And finally you have to launch the .exe.
So first, Do you pass these steps or are you stuck somewhere?
I use winrar
Why am I replying this is an EXTREMELY late reply and I don't even know the password to my original account so I'm using this instead.
-Hi
Used it as a generator for a pac-man themed labyrinth. Good work on the level editor!
Show post...

It says virus
Show post...

It has trojan downloader and trojan dropper why when I scan this it says dat
Show post...

Look
I was really looking forward to this!

But... sadly, the controls are jank, Pac-Man moves very unfaithfully to the original game, the visuals look off, and overall it was a terrible experience.
Please play the original Pac-Man a little bit more before you start working on a Pac-Man fangame like this.
ok like 2 year reply ik, but this is a guys school project you cant really expect too much out of it tbh